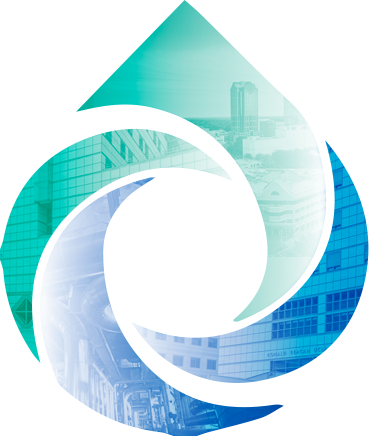 Solutions for Emergency Water Outages
For Hospitals, Industrial Facilities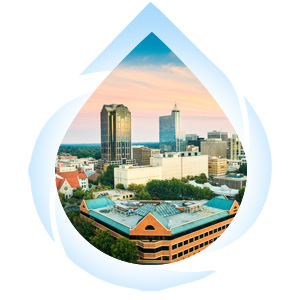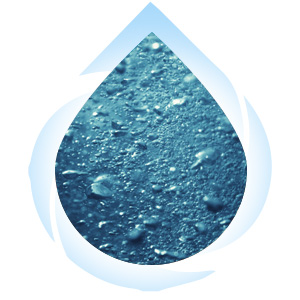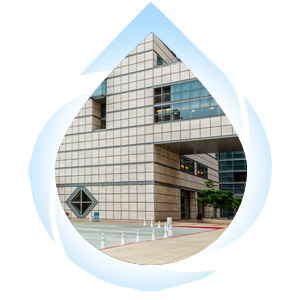 WHO WE ARE
Onsite Water Management, headquartered in North Carolina's Research Triangle Park, provides solutions to address businesses' critical water needs using onsite resources.
WHAT WE DO
We provide onsite solutions to increase the Resilience of water systems, the Reuse of water, and to provide a Return on Investment and provide emergency backup water.
WHO WE SERVE
We are the national leader in serving healthcare facilities and also serve other businesses with operations reliant on heavy water usage.
OWM performed the work – from system design through installation, commissioning, and training – in an outstanding fashion.  As I wrote, I recommend the OWM team without reservation for your project.
…The contractor that made all the repairs to our system was above exceptional.  I was so impressed to the attention to detail…

Thank you so much for your help on this problem.
OWM possesses the knowledge, competency, and most of all ability to provide a functional, well designed and integrated emergency water supply system for their clients. We would recommend them as both clients and partners on any project without hesitation.