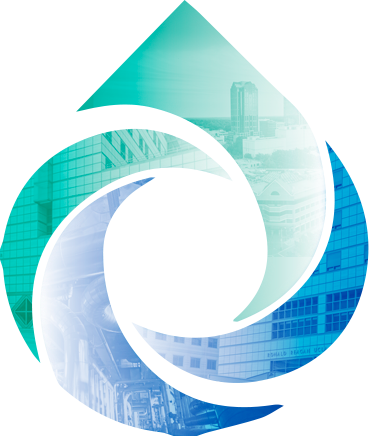 Solutions for Emergency Water Outages
Emergency Water Supply Systems for Hospitals
Solutions For Any Water Reliant Operations
Fixed Site and Mobile Systems
A North Carolina Hospital Association Strategic Partner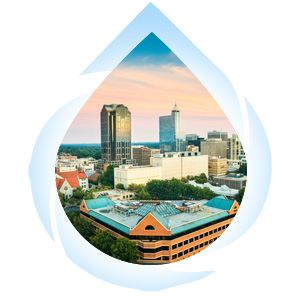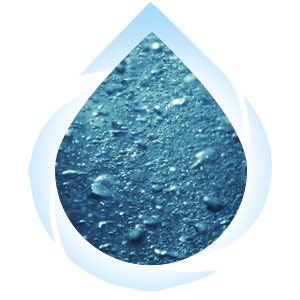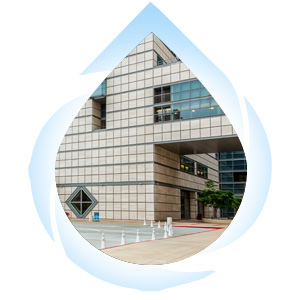 WHO WE ARE
Onsite Water Management, headquartered in North Carolina's Research Triangle Park, provides solutions to address businesses' critical water needs using onsite resources.
WHAT WE DO
We provide onsite water supply systems to increase water supply resilience and provide water cost savings.
WHO WE SERVE
We are the national leader in serving healthcare facilities and also serve municipal water systems and businesses with water reliant operations.